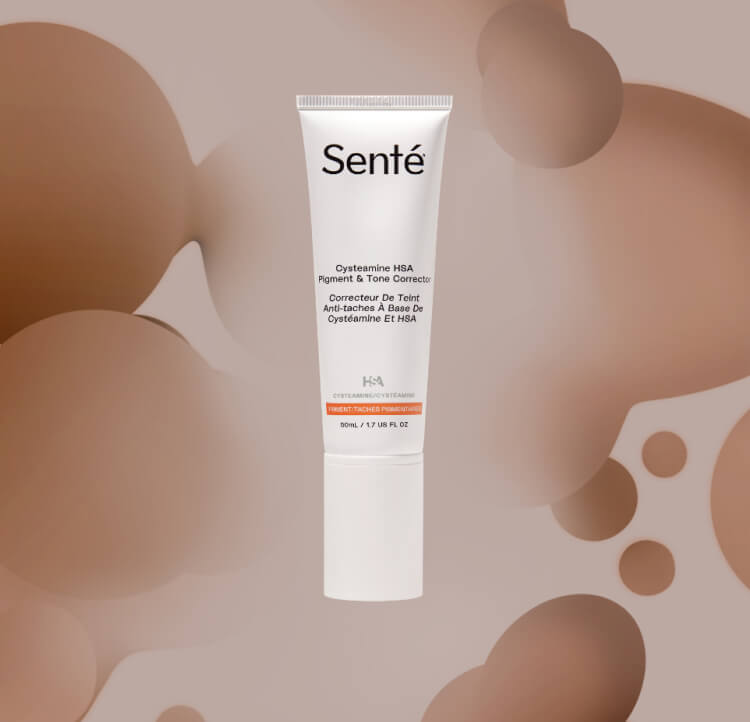 The
Hyperpigmentation
Solution
Discover the product that improved hyperpigmentation in 94% of those who tried it.
Enter your email to receive 15% off your first purchase when you sign up. Stay in the loop on our latest launches, exclusive offers, and more. Unsubscribe at any time.
Use code:
WELCOME15
at checkout.
Add to Cart
Improvements You Can Actually See
Before
Hyperpigmentation and uneven skin tone
After 10 Weeks
Reduced appearance of hyperpigmentation and more even-looking skin tone
Photo Courtesy of Dr. Louis P. Bucky
Reclaim Your
Natural Skin Tone
Our targeted formula effectively improves the appearance of dark spots and hyperpigmentation without excessive lightening, to reveal your most natural, even-looking skin.
Clinically Tested for Proven Results
71%
Overall reduction in dark spots after 16 weeks*
94%
Of subjects showed improvement in hyperpigmentation at 16 weeks*
16-week clinical trial conducted on 35 subjects, ages 25-65, with moderate to severe hyperpigmentation. Subjects used Cysteamine HSA vs. Cysteamine only. Date on file, Sente.
What the Experts are Saying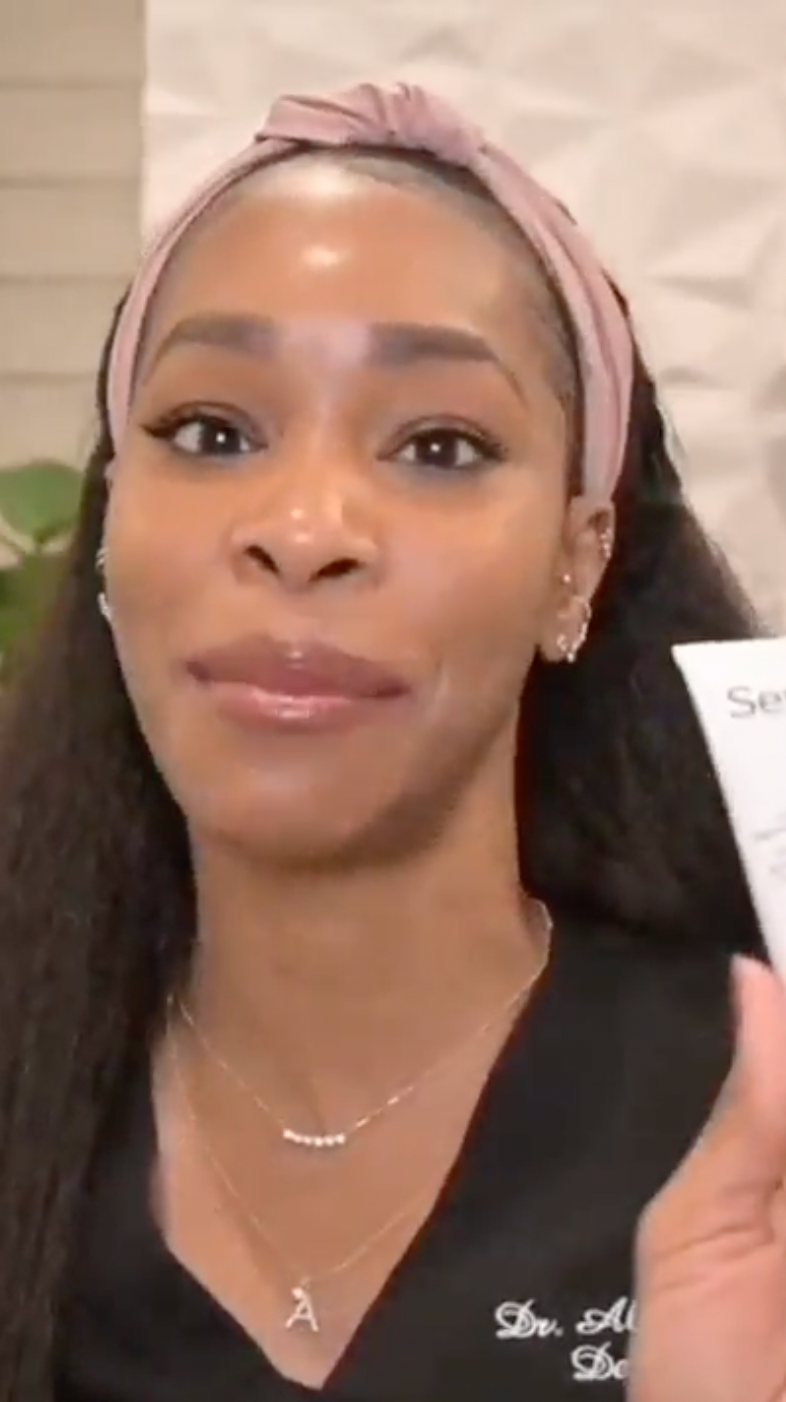 Powered By 2 Innovative Technologies
The exclusive ingredient pairing in our cysteamine cream works from the inside out to visibly improve hyperpigmentation.
Heparan Sulfate Analog
Patented heparan sulfate analog boosts the skin's immune response to inflammation that can lead to hyperpigmentation and promotes a healthy skin barrier, preventing irritation.
Cysteamine HCl
Cysteamine is a powerful antioxidant that reduces the oxidative stress that contributes to hyperpigmentation, and works at multiple points in the hyperpigmentation cycle to reduce the appearance of dark spots.
One Easy Step
for Long-term Use
Hydro-quinone free formula is safe for long-term and consistent use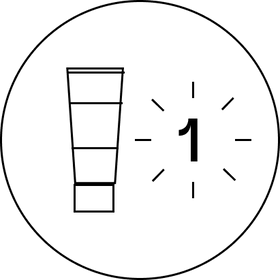 Single-product delivery means less steps in your routine
How to Use
Step 1
Apply a thin layer (of mask) to clean dry skin daily, either morning or night.
Step 2
Leave on for 15 minutes.
Step 3
Thoroughly wash off product with a mild cleanser then follow with moisturizer to help mitigate the slight Cysteamine scent. If using during the day, follow with SPF 30+.
If you wash your face before use, wait at least 20 minutes until skin is completely dry before applying Cysteamine HSA Pigment & Tone Corrector. Do not leave on for more than 15 minutes. If you have never used this product before or have sensitive skin, begin with every other day application, advancing to everyday use as tolerated. Do not leave on for more than 15 minutes.
What to Expect
When will I see results?
Slow and steady wins the race: you can expect to see initial improvements at 8 weeks with best results seen at 16 weeks.
How often should I use it?
You'll get the best results with daily use, either A.M. or P.M.
Does it have a scent?
Yes, cysteamine HCl has a subtle smell—this is normal and to be expected.
Is it safe for sensitive skin?
Yes, in targeting inflammation, our anti-pigmentation cream is suitable for dry and sensitive skin types.