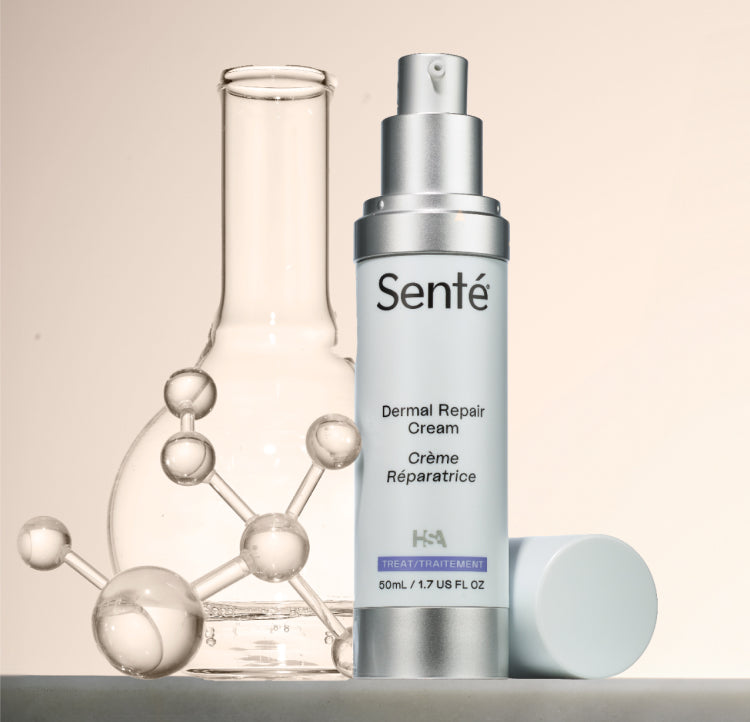 The Redness Solution
Discover the product that is clinically shown to improve visible redness within 4 weeks.
Enter your email to receive 15% off your first purchase when you sign up. Stay in the loop on our latest launches, exclusive offers, and more. Unsubscribe at any time.
Use code:
WELCOME15
at checkout.
Add to Cart
Improvements You Can Actually See
Before
After 4 Weeks
Photo Courtesy of Jordan Earley
Reclaim Your
Natural Skin Tone
Our targeted formula effectively improves the appearance of redness, broken capillaries, and visible signs of irritation to reveal your most natural, even-looking skin.
Clinically Tested for Proven Results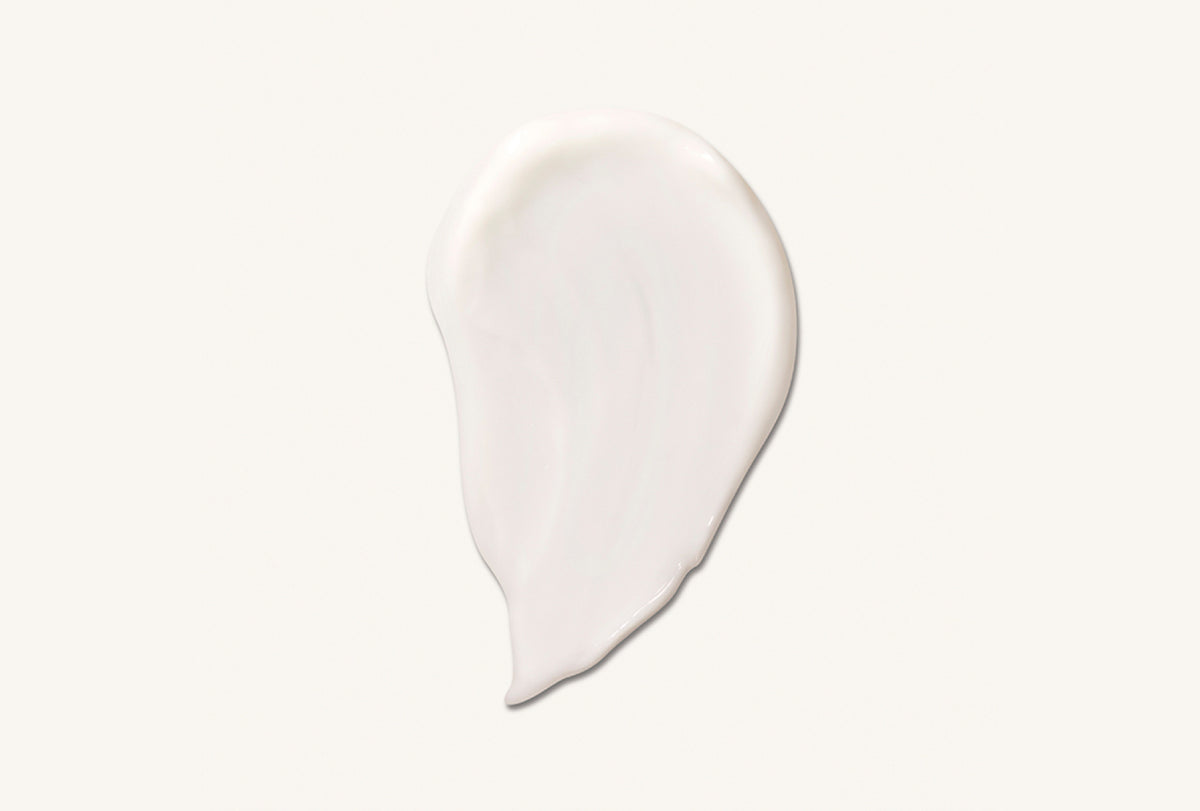 70%
of subjects with sensitive skin showed reduced redness in 4 weeks.
79%
of subjects with sensitive skin agreed their skin was less sensitive and irritated in 2 weeks.
What the Experts are Saying
Powered By Patented Technology
Heparan Sulfate Analog
Patented heparan sulfate analog boosts the skin's immune response to inflammation that can lead to redness and promotes a healthy skin barrier, preventing irritation.
How to Use
Step 1
After cleansing, apply 1-2 pumps onto fingertips and gently rub onto face.
Step 2
Allow the repair cream to fully absorb into the skin before moving on to the nextstep of your routine.
What to Expect
When will I see results?
You can expect to see initial improvements at 4 weeks with continual improvement through 8 weeks
How often should I use it?
You'll get the best results with daily use, A.M. and P.M.
Is it safe for sensitive skin?
Yes, in targeting inflammation, our anti-redness cream is suitable for dry andsensitive skin types.